Course Description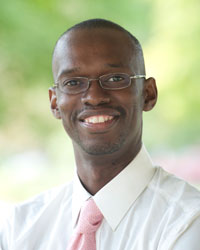 This course examines the human quest to find order in the sometimes chaotic array of sensations that surround us: How does the world work? Why do people behave the way they do? We will study the interplay of order and chaos within three interrelated quests: the quest to understand individual human behavior by exploring ideas about justice, gender, free will, love, and the psyche; the quest to understand how the world works by exploring ideas about language and nature; the quest to understand human social behavior by exploring ideas about cultural, social and political entities.
Course Objectives: Upon completing this PEP course, students will be able to describe: various ways that human beings come to know the world and themselves, and the various ways in which they express that knowledge; connections and conflicts among and between different intellectual and cultural traditions.
Exams: There will be two lab exams and 8 quizzes- Weeks 8 and 14.
Grading: Grades will be assigned as follows.
Attendance & Participation 20%
First Exam 40%
Second Exam 40%
A+ 96.7 - 100% C 73.4 - 76.6%
A 93.4 - 96.6% C- 70.0 - 73.3%
A- 90.0 - 93.3% D+ 66.7 - 69.9%
B+ 86.7 - 89.9% D 63.4 - 66.6%
B 83.4 - 86.6% D- 60.0 – 63.3%
B- 80.0 - 83.3% F <60%
C+ 76.7 - 79.9%