---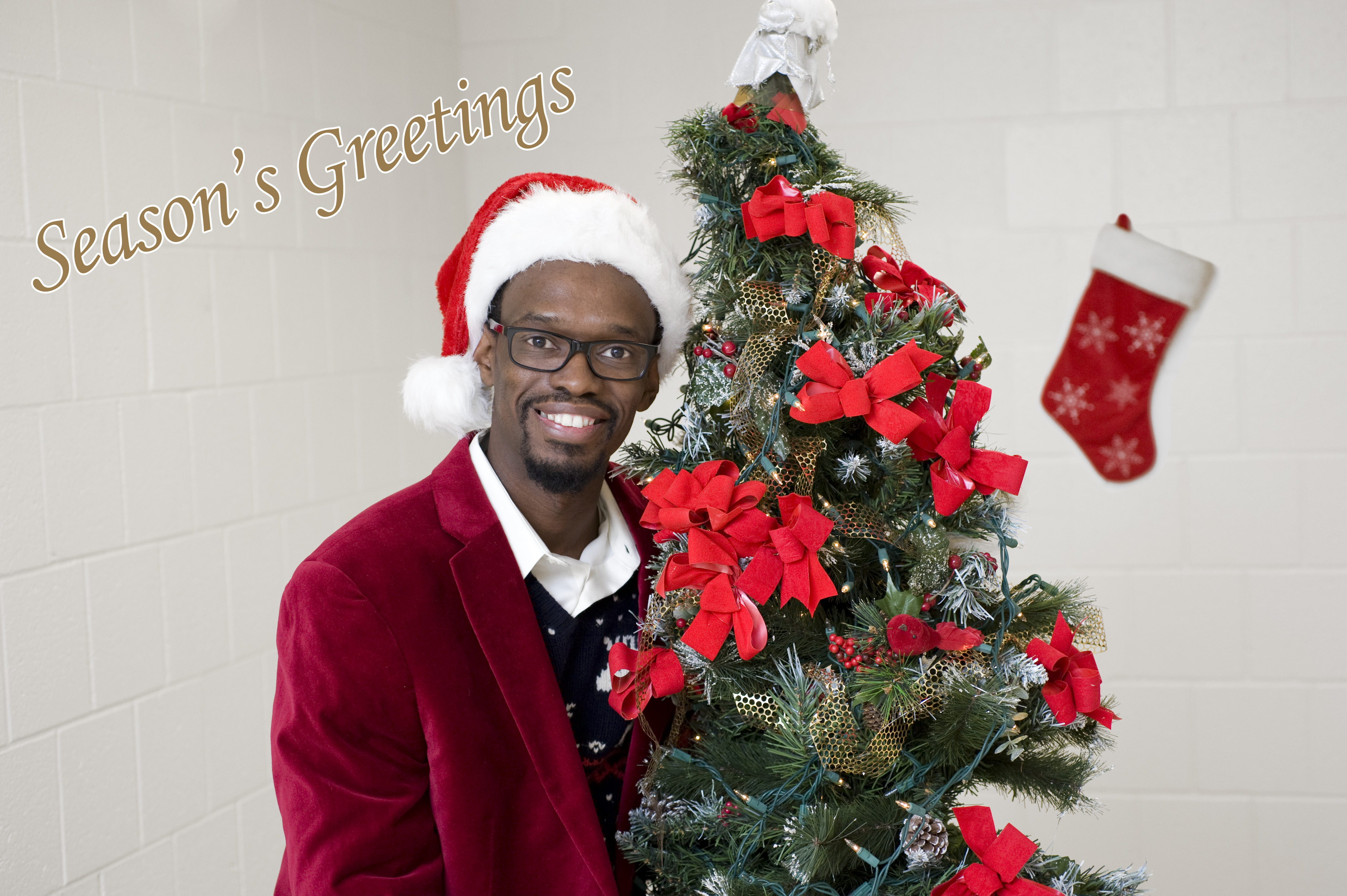 Happy Holidays
December 22, 2016
Hello All, Orin James here wishing you all a happy and safe Holiday Season! I should have some more to share with you, including more on Graz 2016, in the coming days. It's been another good fruitful year, for which I am grateful. Looking forward to 2017.
---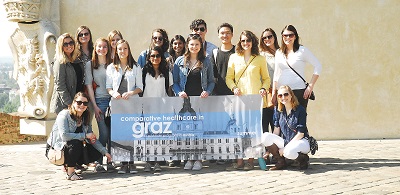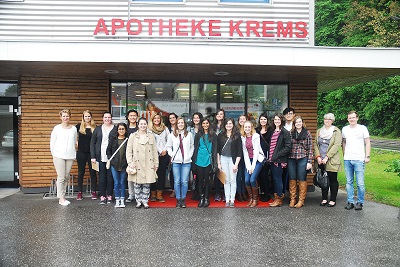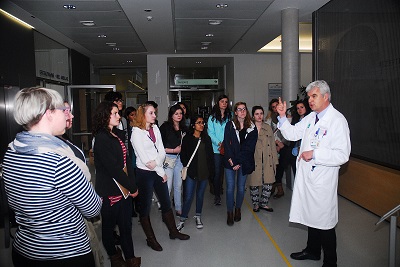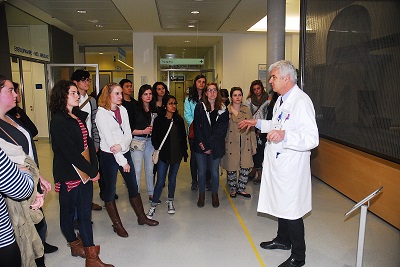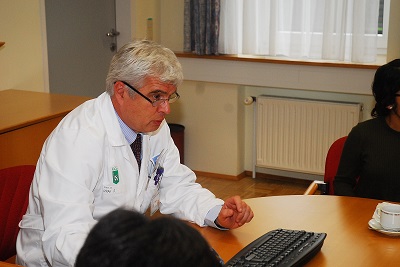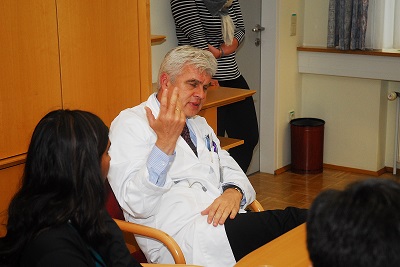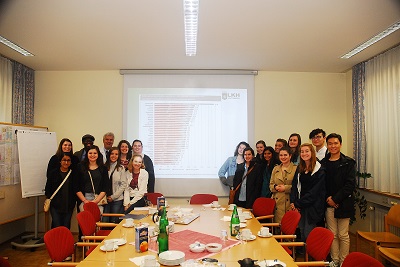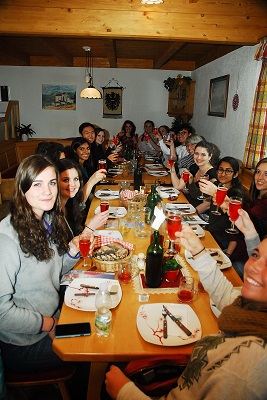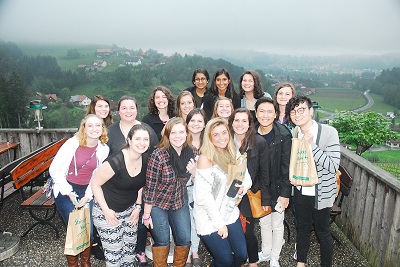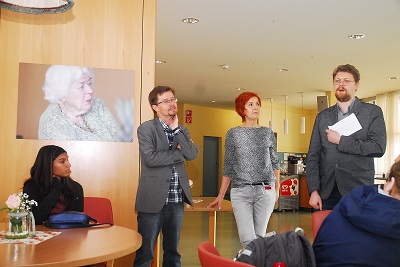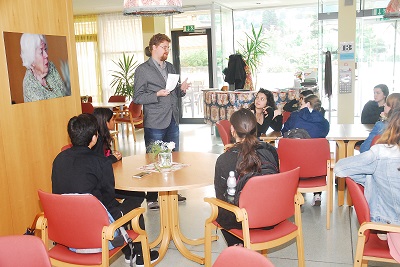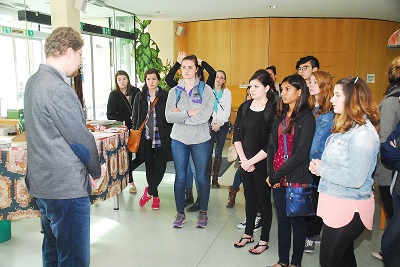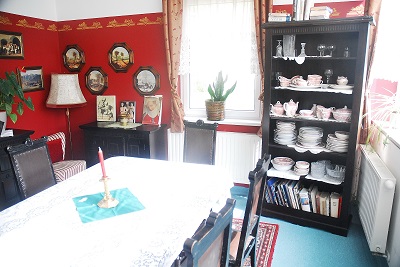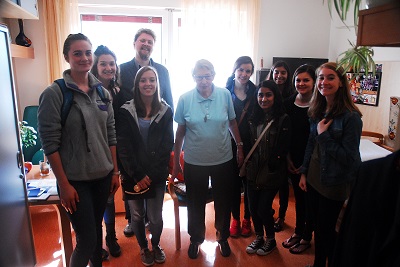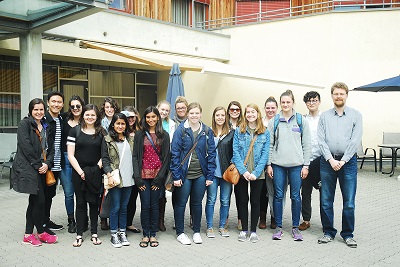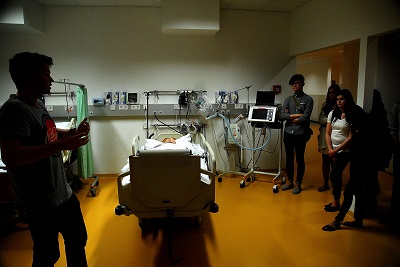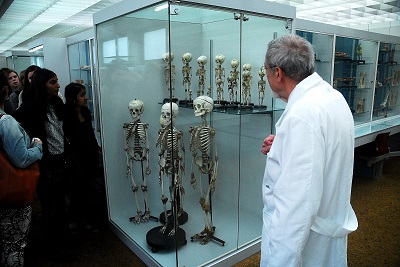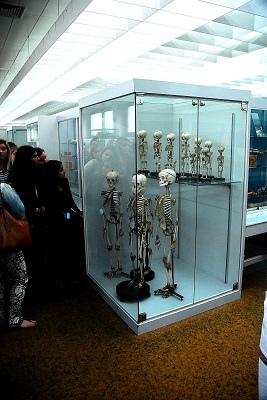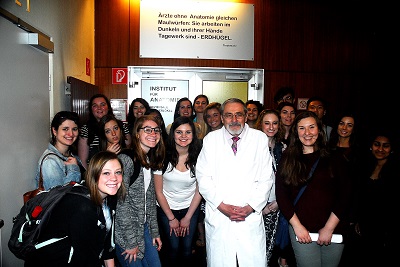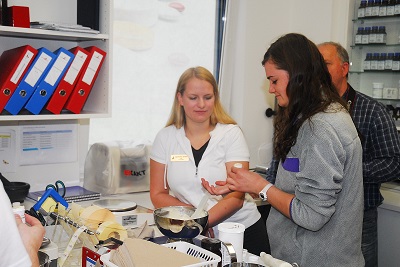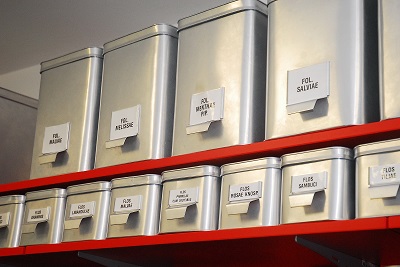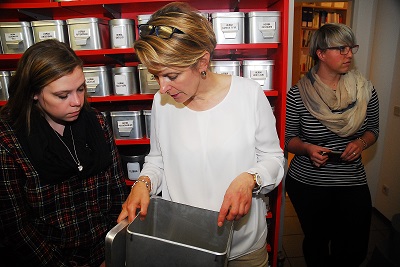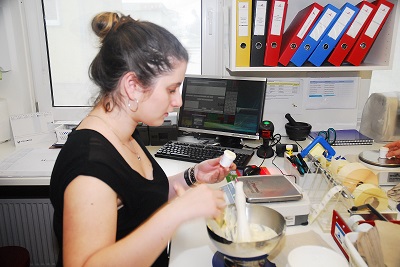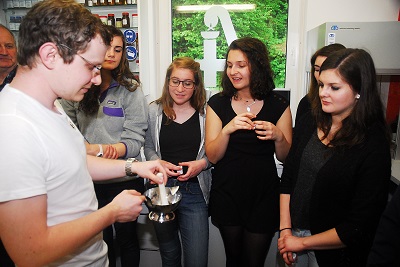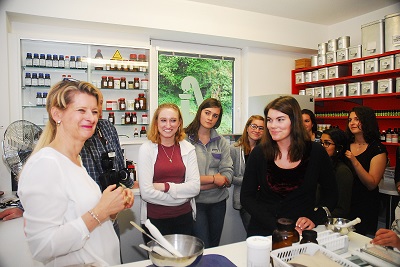 Die Erste Woche
Bei der Ankunft war alles in Ordnung. Jeder von uns ist gut eingechekt und danach gut geschlaffen, bevor wir am nächsten Tag, Montag, die Stadt Führung anfingen. Zum Glück hat sich das Wetter auf uns vorbereitet. Es scheint die Sonne den ganzen Tag für uns. Früh am Montag gingen wir alle durch die Stadt spazieren und der hat auf dem Schlossberg geendet. Von dort hatten wir einen schönen Ausblick auf die Stadt. Zur Zeit war es unmö jeden Ort zu besuchen, also begonnen wir damit, was mit dem Gesundheitsystem verbunden ist. Während der ersten Woche beschäftigten wir uns damit. Wir besuchten eine Apotheke, klinik und Krankenhaus. Bei jedem Besuch gab es eine erfahrende Person, die uns sowohl eine klare Einführung in die Pharma und Versicherung Industrien als auch das Gesundheit System Österreichs. Es geht weiter...

The First Week
Everyone arrived safely. Each person checked in and got some sleep before our city tour began the next day (Monday). Fortunately, the weather prepared itself for us and let the sun shine the entire day for us. Very early Monday morning we all went for a walk throughout the city with our tour guide. This walk ended on Schlossberg. From there we all had a beautiful view of the city. At that time it was certainly unlikely to visit each place, so we began our day by visiting places that were all connected with the healthcare system and continued doing this throughout the week. During the entire first week we visited a pharmacy, clinic and hospital. During each visit there was a health professional there to give us a very clear introduction into both the pharmaceutical, and insurance industries as well as the entire Austrian healthcare system. It continues...
---
All Roads Lead To Austria: Jeopardy!
March 23, 2016
The countdown has begun. Students are booking their flights and I am sharing information about Austria with the campus community. How well do you know Austria? Take the Jeopardy challenge here.
---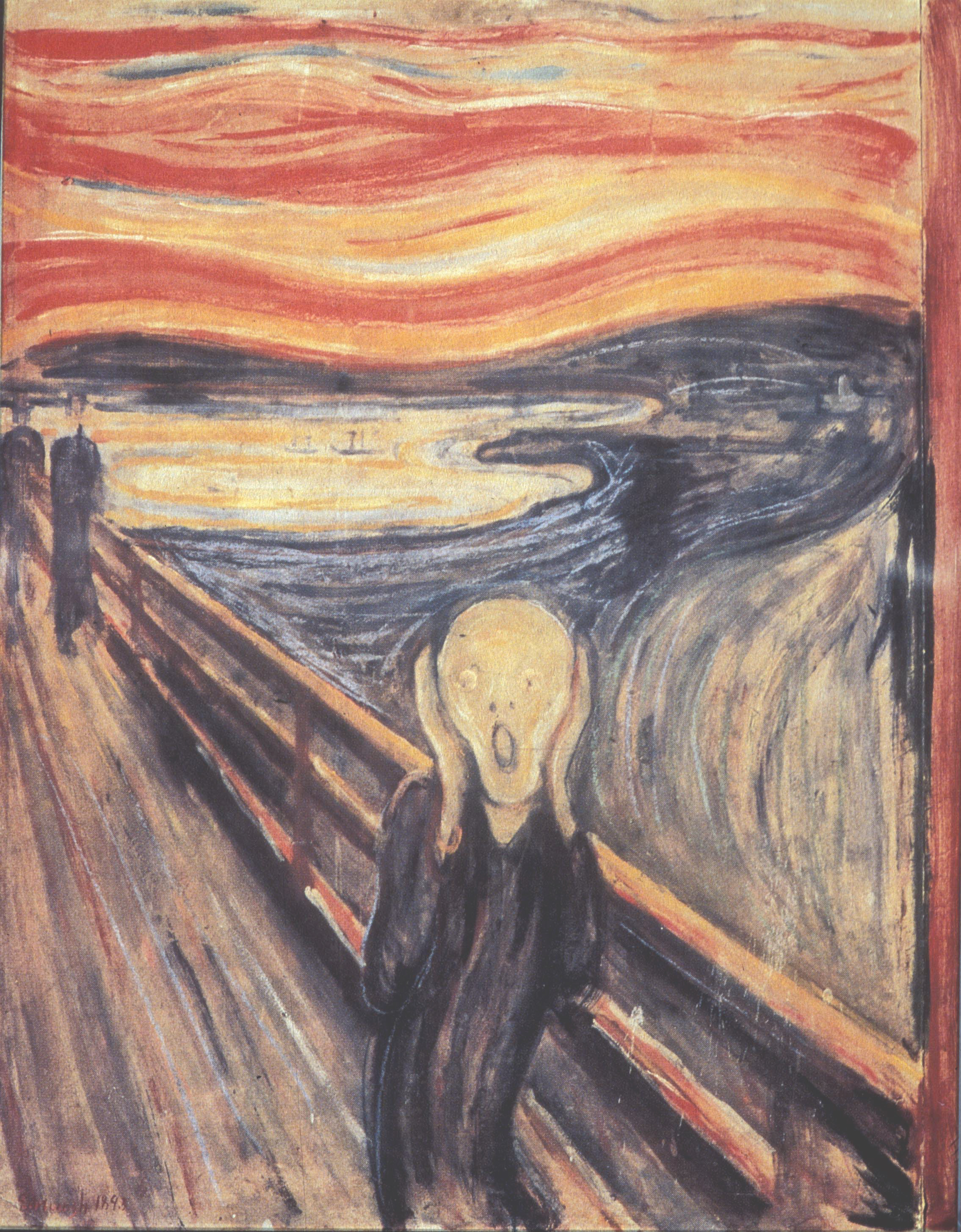 New 1-Credit Course: "Order and Chaos"
March 1, 2016
This course examines the human quest to find order in the sometimes chaotic array of sensations that surround us: How does the world work? Why do people behave the way they do? We will study the interplay of order and chaos within three interrelated quests: the quest to understand individual human behavior by exploring ideas about justice, gender, free will, love, and the psyche; the quest to understand how the world works by exploring ideas about language and nature; the quest to understand human social behavior by exploring ideas about cultural, social and political entities. See discription and syllabus here.
---
Older Entries Here 2015-2010